Mar 13
9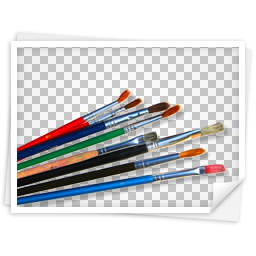 Over the years as a Counsellor and Mentor, we have found areas where people are struggling; it goes with the territory.
However, from our notes, courses and group sessions and materials, we have put together eBooks for others to read.  Much of this material is so valuable, we haven't just let them 'slip through the cracks'.
So your Blog Author, Susanne started a thriving production of these valuable eBooks.  We shall list them and give you an idea of their contents, as well as related info you will need to add these books to your shelves.
What topics?  Well, we will cover subjects like: Infidelity and happy marriage, Understanding Stress to Prevent Burnout, Facing Anxiety, Understanding Grief and Loss, Self-Talk, What that? Learning to Nurture Yourself, Facing Osteoporosis, Understanding the Influence of Trauma, The Purpose of Pain, What's Wrong with the Freemasons? ….and many, many more titles.
So come back and join us as we present these topics for your bookshelf!
Susanne

Fengler

. Blog Author
www.thebookaboutyou.mentorsnotebook.com