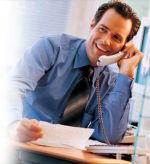 We all need some info at some time in our life.
Here is the category for all those people who are looking for relationship Books.  These might include Books on dating or Marriage or on dealing with Difficult people.  Then what about books from Dr. Phil or info about raising teens?
We have included a variety of authors and topics as you can understand.  Again, have you found a great Relationships Book to add to our treasures?  Let me know.
Susanne Fengler. Blog Author
www.thebookaboutyou.mentorsnotebook.com